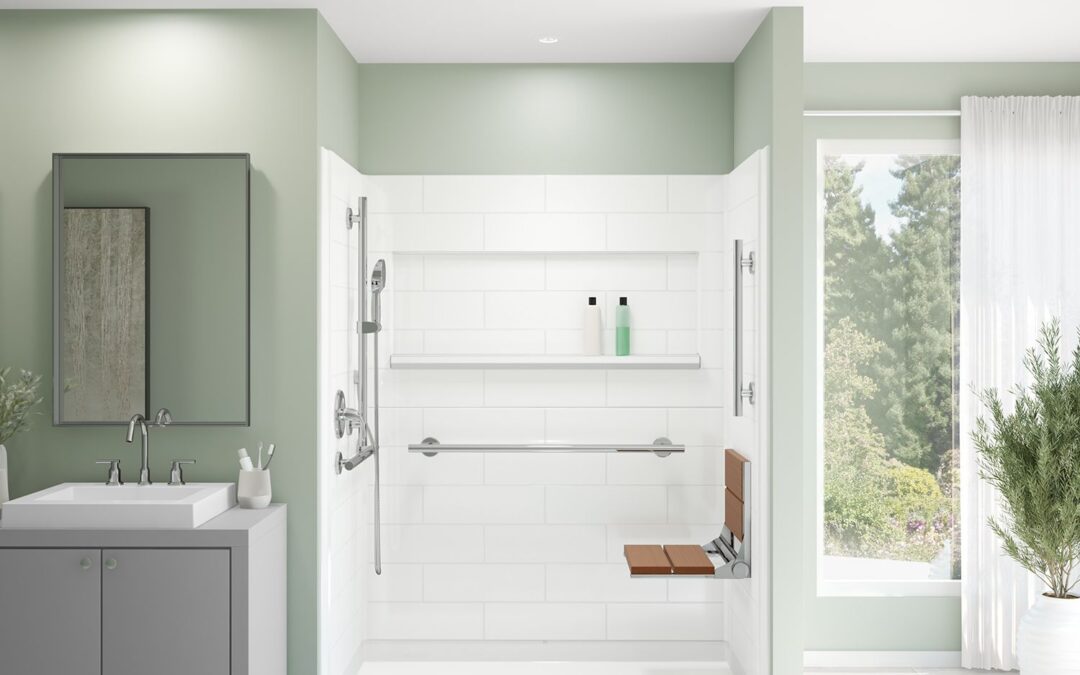 Vida Prefabricated Shower
Our newest collection of easy to install, barrier free 5-Piece Shower and shower pans. Left or right hand drain makes these ideal for bathtub replacement.
With Vida prefabricated showers, you can have a beautiful shower in place fast with our innovative design and no caulk option, sure to please homeowners and contractors alike. Customize with option packages to suit your needs.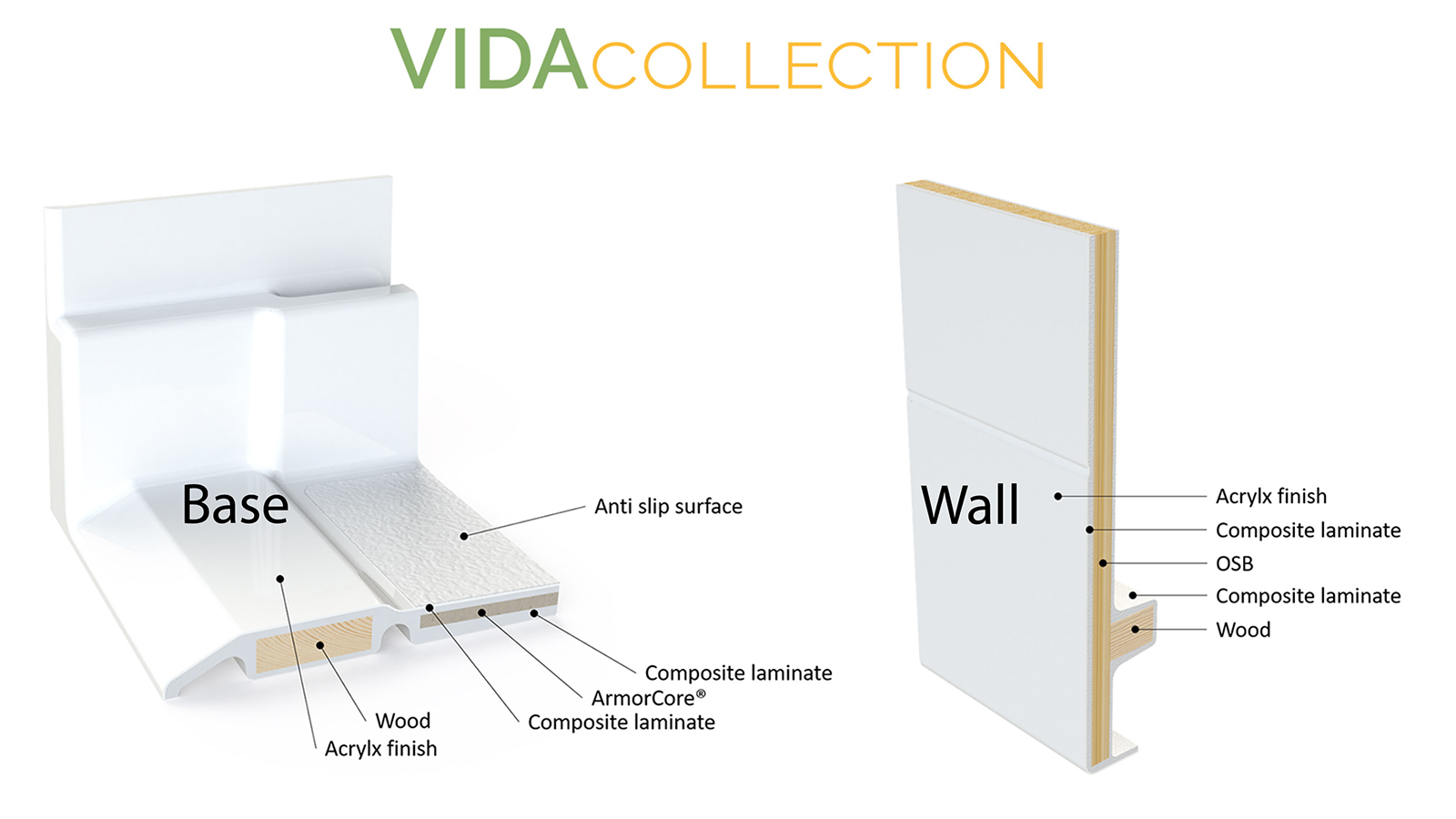 Quality You Can Trust
Our products are reinforced to allow the installation of weight-bearing accessories at any time. The walls are fully encapsulated and finished on both sides, requiring no gloves when handling. The bases are strengthened with resin reinforcement and wood to stand up to years of use.
Form & Function
Choose Accessories that Meet Your Needs & Style.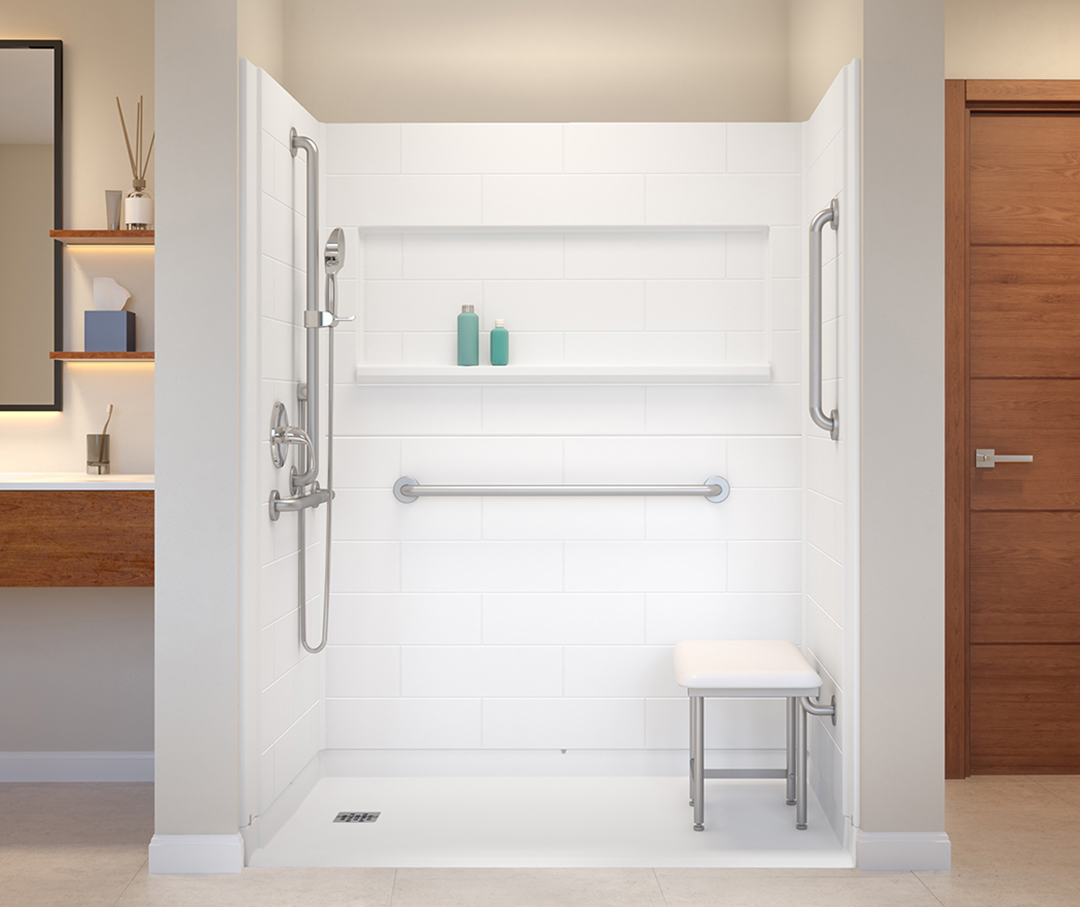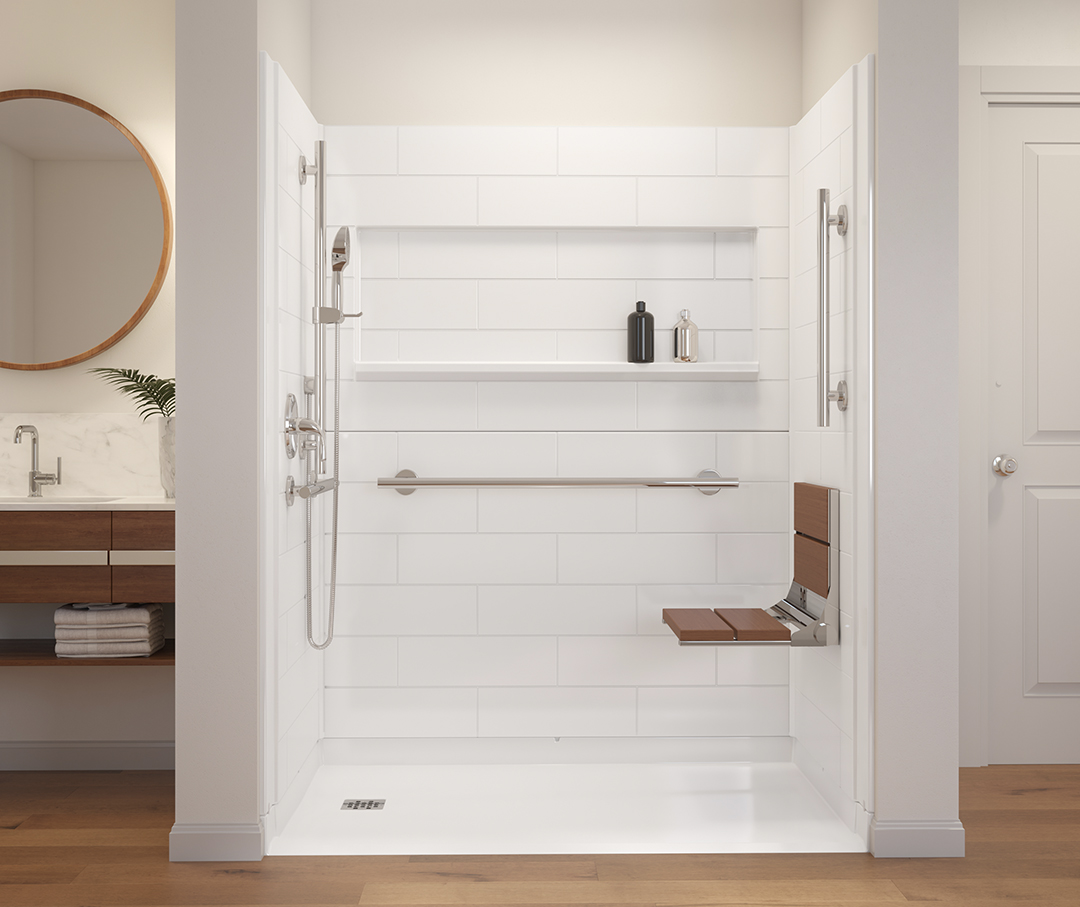 Faster Install
We have designed this product for a potential 1-day Installation!
No Pins or Clips Needed
Innovative interlocking base and wall design simplify installation.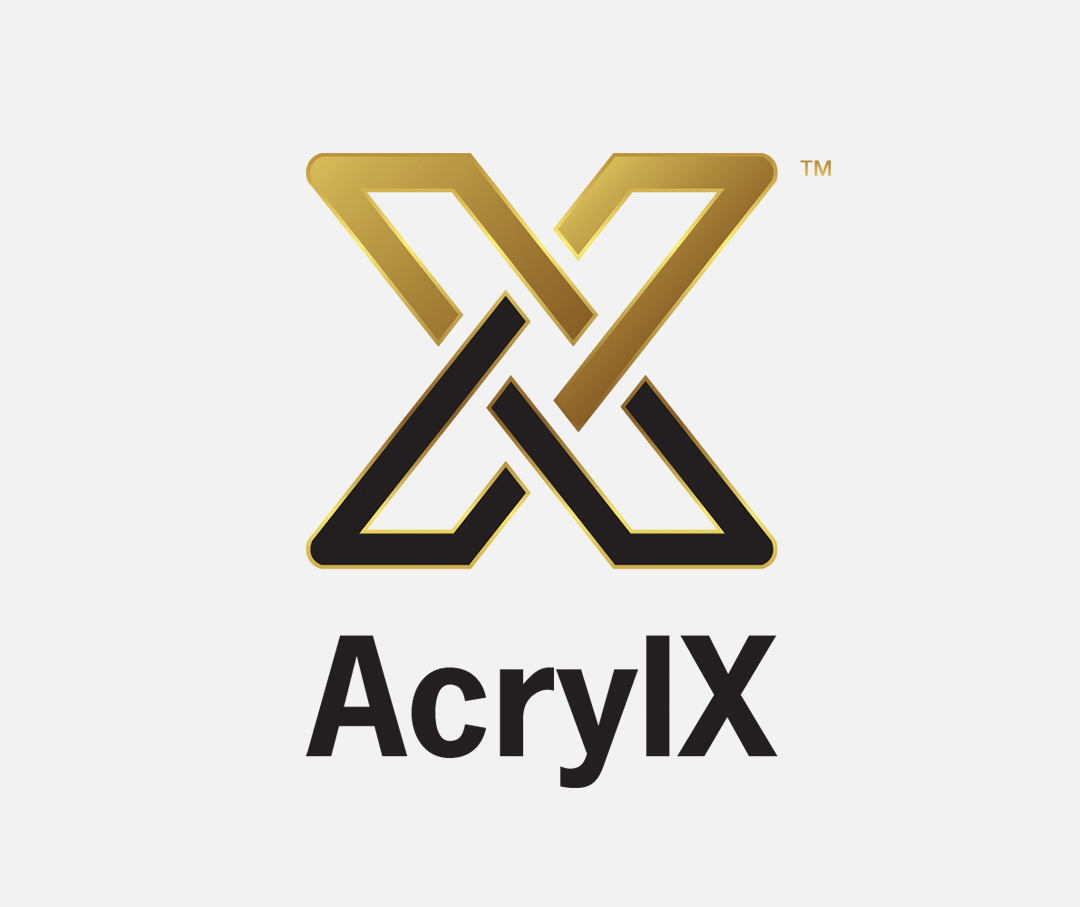 AcrylX™
AcrylX™ finish carries a lifetime limited residential warranty (30 year commercial).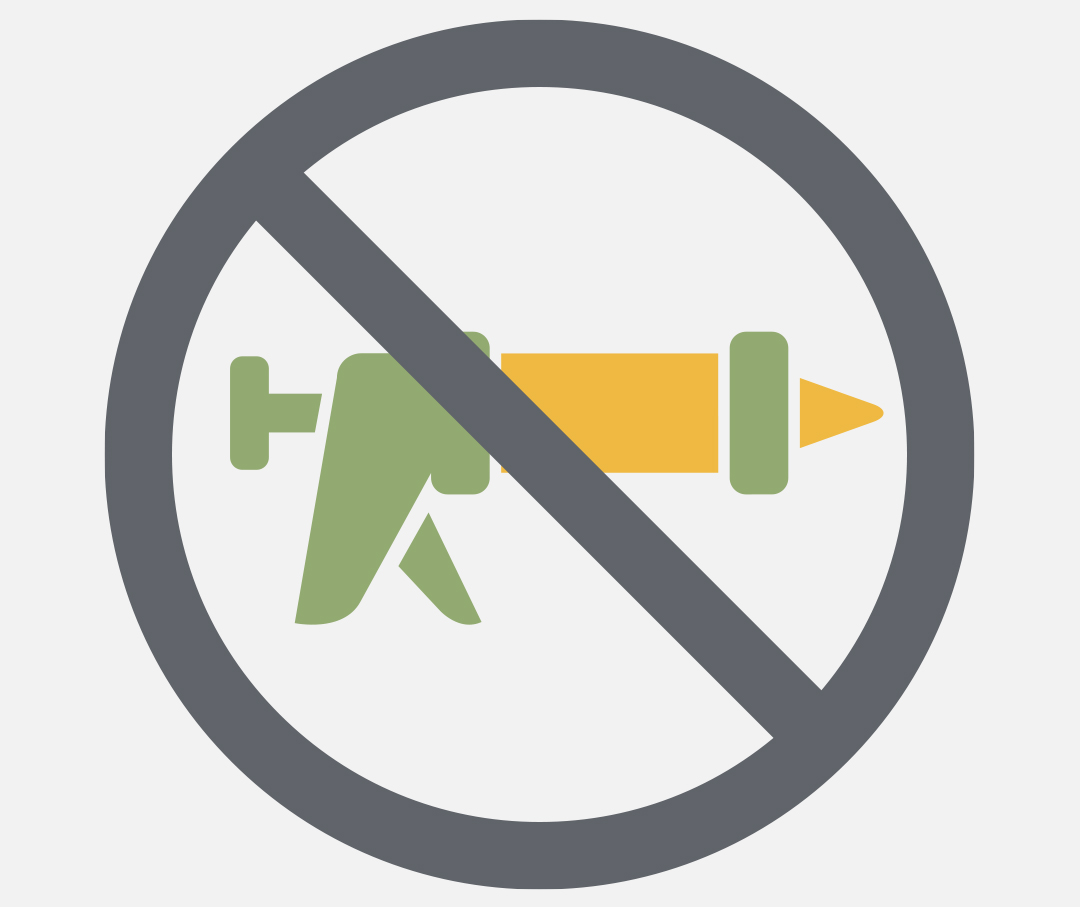 No Caulk
No caulk installation saves time & gives a clean look.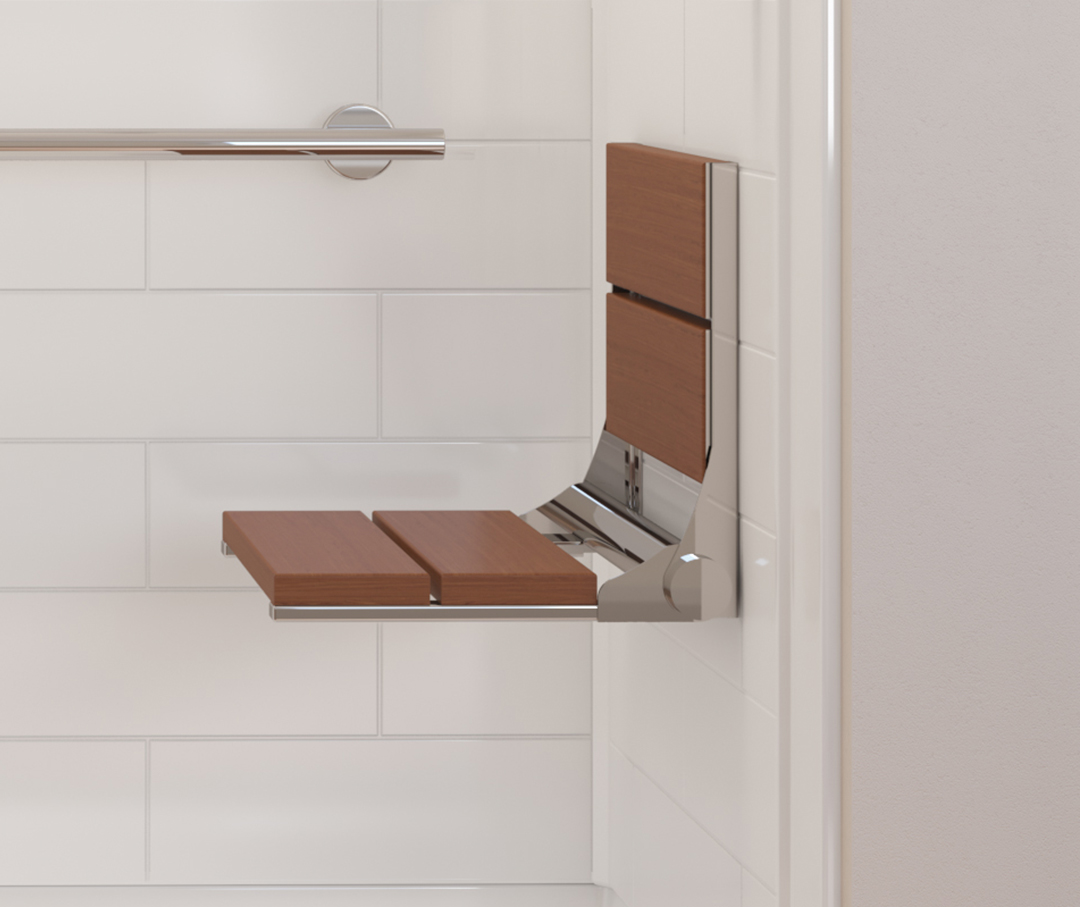 Wood Reinforced Walls
Full wood backing for weight-bearing accessories; install now or later.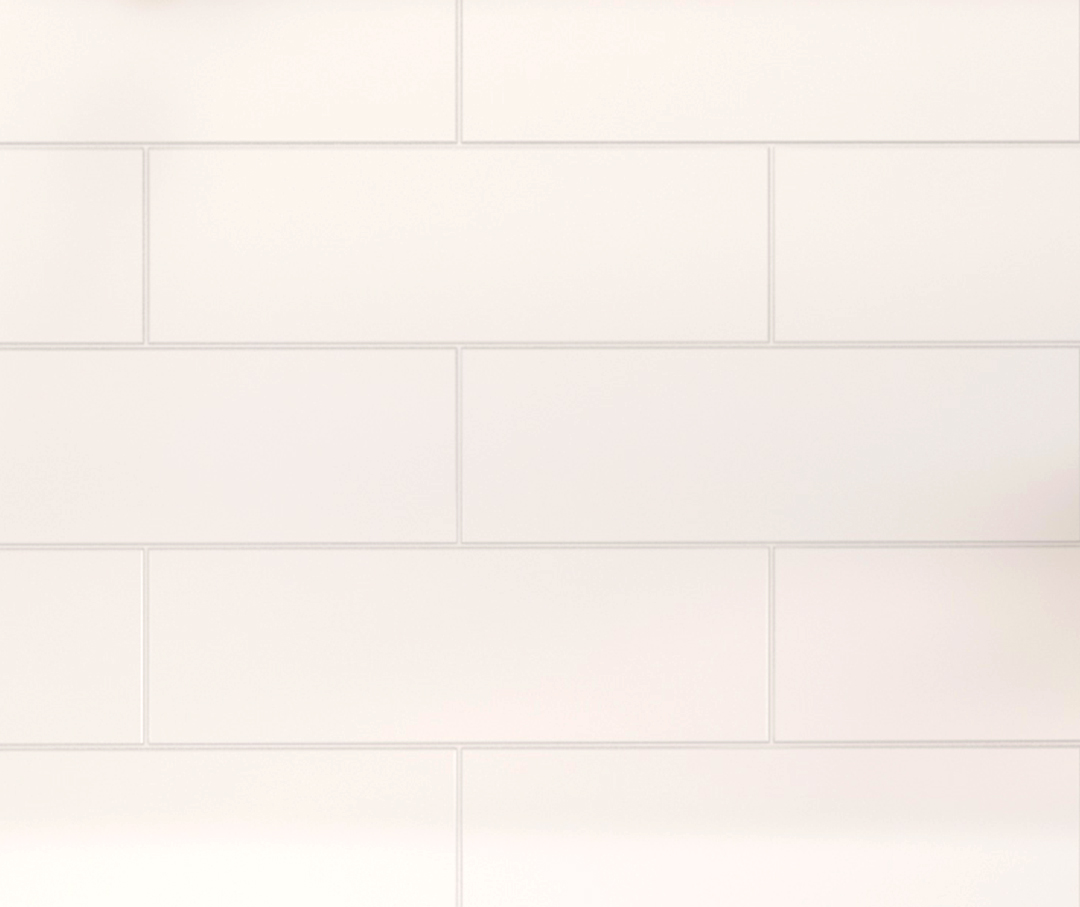 Elegant Subway Tile Design
The subway tile wall design matches both traditional and modern decor.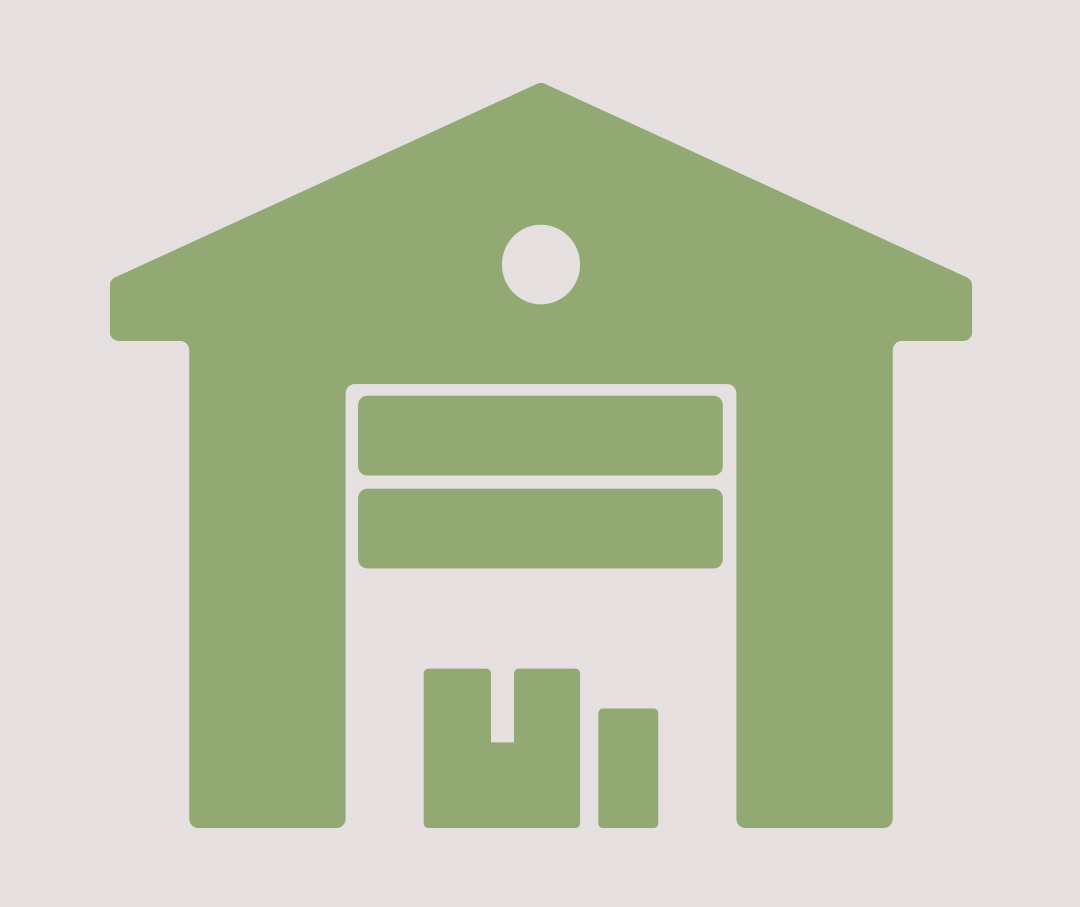 More Storage Space
Extra large shelving niche holds all of your toiletries.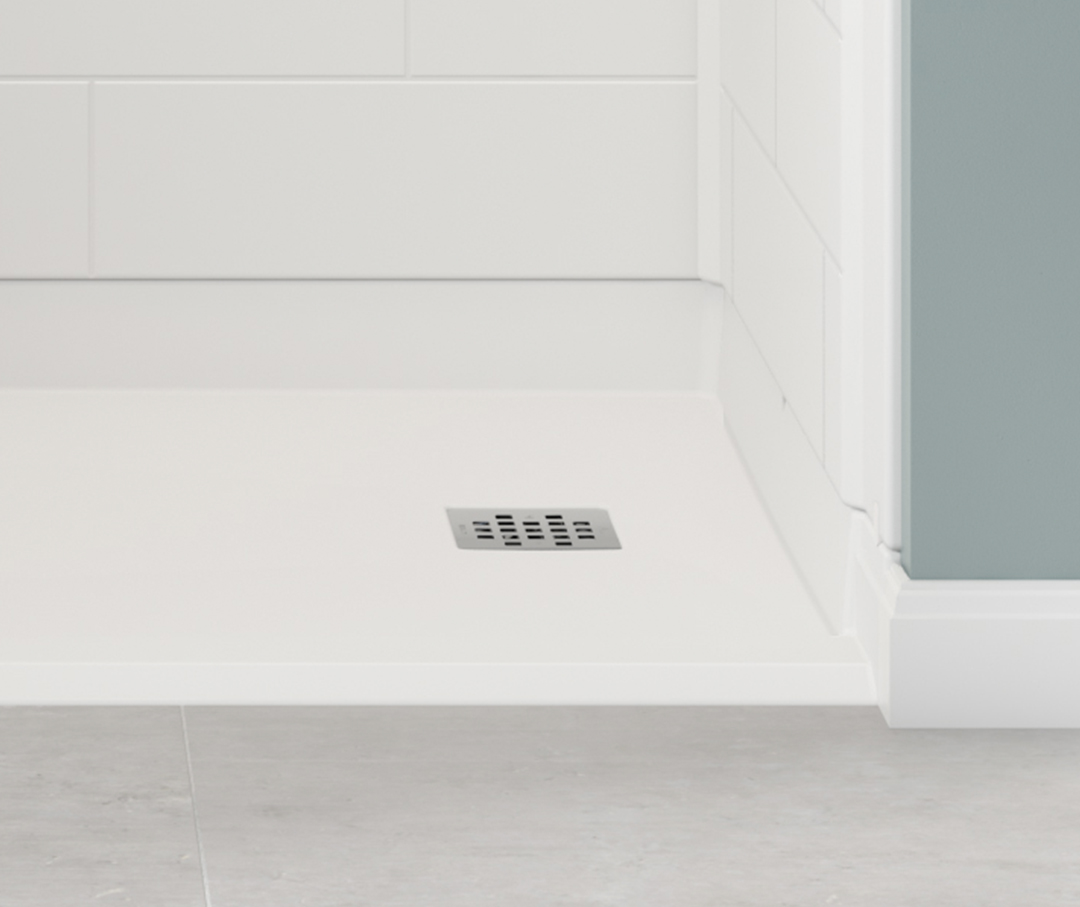 Modern Square Drain
Includes a friction drain with a modern square chrome grid.