Free specification & pricing assistance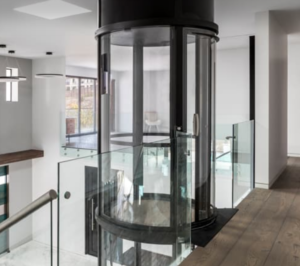 Please provide the following information in the form below.
Provide your project location's ZIP CODE
Provide Project Information
Elevator Type
Number of Floors Serviced
Project Stage

Just Curious
Planning
Ready to Hire
You're on your way!  Once we receive your information, a specialist will contact you to help find a solution that fits your budget, timeline & needs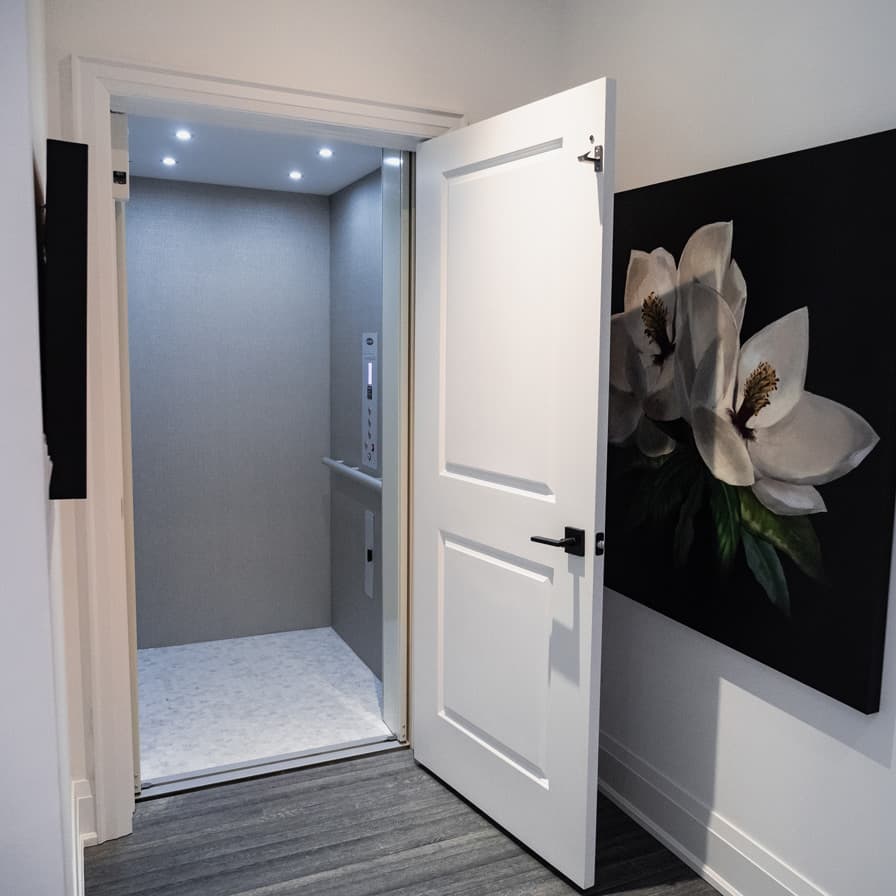 Choose EZ Able®

EZ Able® is with you every step of the way.
From your first call – to evaluation, installation, and product maintenance – EZ Able® is an elevator company who's customer service is world-class and yet still personal.
During your free evaluation, your sales representative will talk to you about your specific elevator lift needs, assess your plans, and we'll work to offer recommendations to fit your needs, budget and timeline.
EZ Able® always provides a written cost estimate along with information on what to expect during your elevator lift installation.
EZ Able® customer service is available anytime to answer your questions and concerns.
PROVEN TRACK RECORD
Since 2008, EZ Able® has been serving the Accessibility Needs of the Lower Peninsula of Michigan and has earned an A+ Rating from the Better Business Bureau.
QUALITY LIFTS - MADE IN North America.
Best in Class
Approved for Installation in Michigan
Installed by Licensed Elevator Journeymen
All EZ Able® sold & installed lifts are covered by 1-year free warranty service